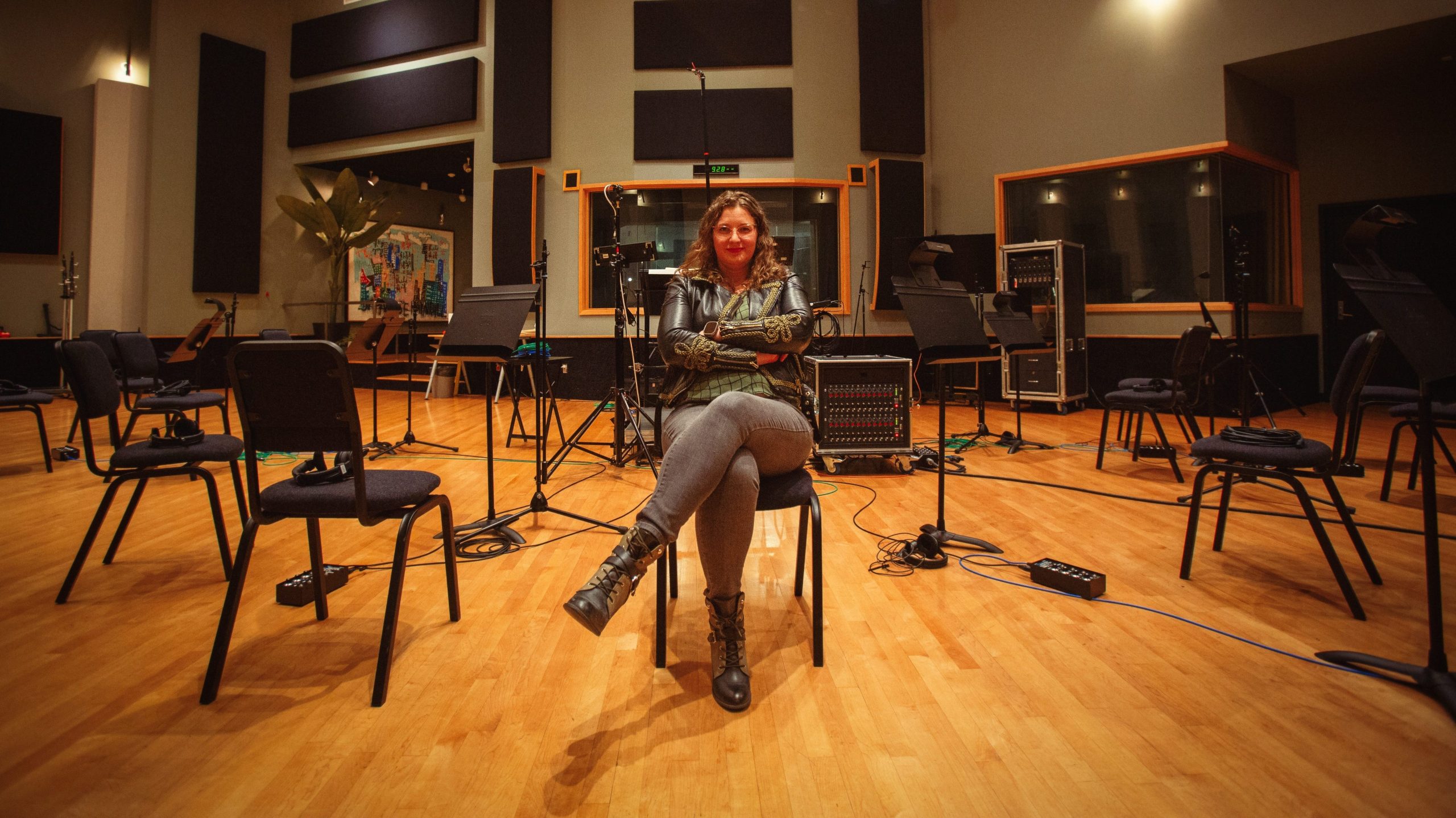 As a child, Allison used her keyboard to 'score' stories told by her younger brother. In elementary school, she wrote piano music for key scenes from the Harry Potter books. Through high school and college, she studied composition extensively, ultimately focusing on technology and techniques for scoring film and television. In 2011, she graduated with a master's degree in Music Composition for the Screen from Columbia College Chicago.
Soon after, she joined forces with Mark Isham as an orchestrator, additional music composer, copyist, score coordinator, and general assistant on TV shows such as Once Upon A Time, American Crime, Marvel's Cloak and Dagger, Godfather of Harlem, The Nevers, Little Fires Everywhere, and Mob City. She also worked on a variety of films including The Accountant, Togo, Bill & Ted Face the Music, The Longest Ride, Sun Dogs, The Unbearable Weight of Massive Talent, and 42. She's loved every moment of being a composer with a special affinity for scoring, collaborating with other creative visions and weaving her technical knowledge of music with emotional impact that tells a story. She delights in exercising both logic and creativity to support a director's or showrunner's vision.
Allison is respected for her tenacity, focus, and passion. She's rigorous but flexible, able to work with a wide variety of personality types. She feels a sense of mission about how to affect audiences through music, even when—sometimes especially when—it's barely noticed.
In her private life, Allison is a massive baseball fan devoted to the Dodgers. She's married to composer Lucas Cantor Santiago. They have two sons who, unsurprisingly, love music and baseball.
Currently, Allison is scoring The Cleaning Lady (Fox) and La Rebelión (Vix+).